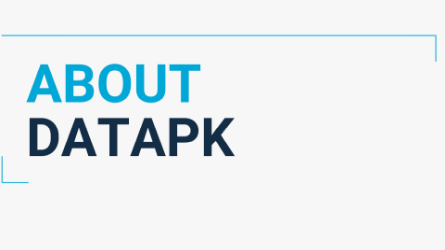 Focused on applying constant security monitoring concept for industrial control systems, IoT and industrial IoT, CL DATAPK has a significant installation base in various industries. CL DATAPK is purposed to improve ICS visibility and provide constant security monitoring for the protected assets. Security incident detection along with visualisation options are the essential tools that empower our Customers to manage risks and mitigate possible negative impacts to business. 
CL DATAPK was designed and developed with focus on discovering and preventing security incidents on the earliest stage possible. It is a cornerstone of the CyberLympha security platform - a comprehensive ICS security monitoring and analysis solution.
CL DATAPK is based on a robust composition of well-established IT security technologies, results of the contemporary studies in the field of ICS/OT security and deep practical expertise gained on commercial projects. 
ADAPTABILITY
CL DATAPK Interface can be adapted to specific Customer requirements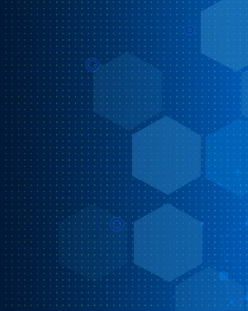 COMPLIANCE
Essential tools to automate compliance control with state and corporate security policies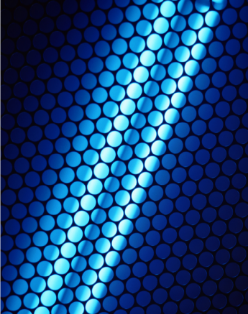 FLEXIBILITY
Agentless and configurable data collection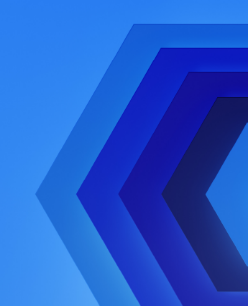 HIERARCHY
Multi-level CL DATAPK hierarchy supported for distributed installations
Gain visibility and extend the comprehensive security over your OT environment with CL DATAPK. Control the isolated environments without compromise - no cloud or even internet connection required. Tailor the hierarchy and customize the solution to create a perfect fit with the protected assets.